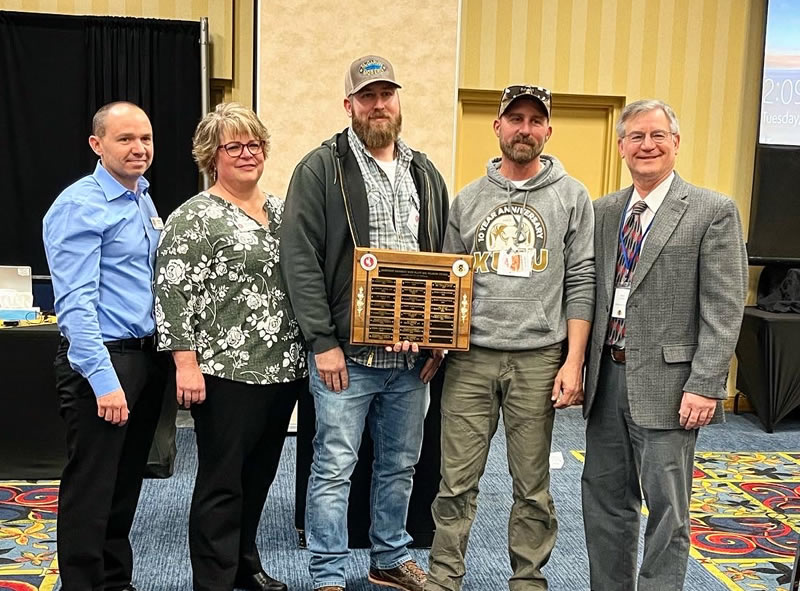 Each year the Wyoming Department of Transportation presents two awards for the smoothest pavement of that year. The two awards are for two different types of asphalt. One of them is with Plant Mix Wearing Course (mostly on interstates), and one for without Plant Mix Wearing Course (mostly secondary highways).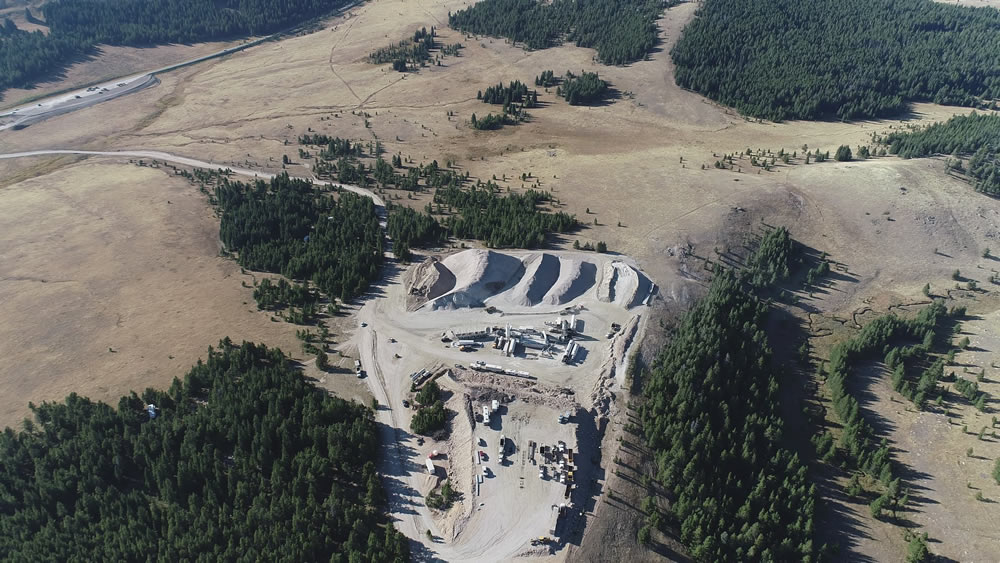 When it comes to road construction, you want a company that you can trust to get the job done right. That's where McGarvin Moberly Construction comes in. With over 60 years of experience in the industry, we have the expertise, equipment, and manpower to handle even the most challenging road construction projects.
Here are just a few reasons why you should choose McGarvin Moberly Construction for your next road job: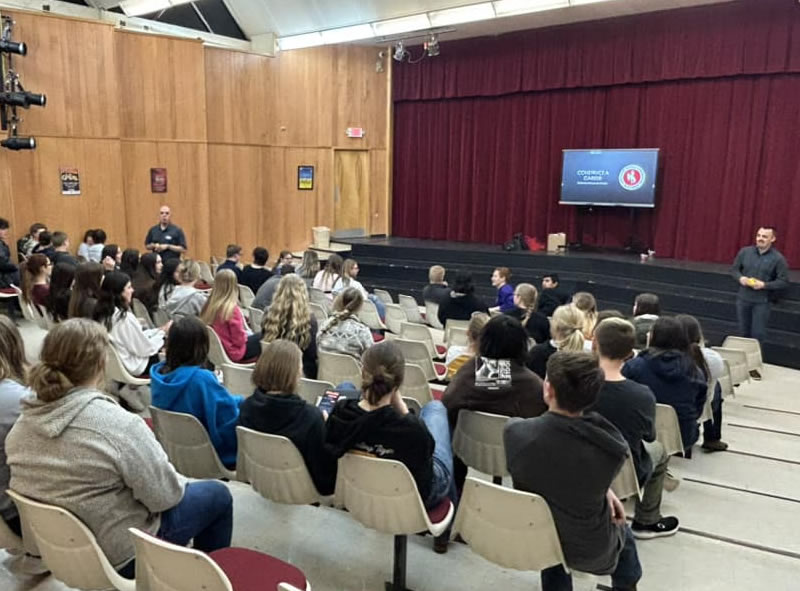 We had a blast with some students from Worland High School. The next generation has a ton to offer our industry!


Worland High school students recently had the chance to visit with industry experts to learn about career paths and job opportunities within the construction field.


Wyoming's Road & Highway Construction Specialists Request A Bid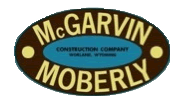 McGarvin-Moberly Construction Co.
PO Box 1166
Worland WY 82401
P: (307) 347-4268
F: (307) 347-8944
60 Years Serving Wyoming
We are proud of our Wyoming heritage and values. We have grown over the years to now include 2 asphalt plants, 2 paving divisions, a concrete batch plant and a trucking division with over 25 trucks, along with our truck shop, equipment shop, and corporate location.
EOE stands for Equal Opportunity Employer, this means that we at McGarvin-Moberly Construction believe that everyone is entitled to and treated with fairness in every step of the application and employment process.
© by
McGarvin-Moberly Construction
Designed and developed by
Waves Web Design